Let us take care of dinner for you!
For a limited time, you can enjoy our delicious menu in the comfort of your home. 
With weekly options beginning November 23rd to February 15th, we are offering your Barn favourites, to-go style! Ready to heat and serve, or pop in the freezer for a later date. 
Order weekly for $20/serving, or subscribe and save:
6 weeks – save 10%, 8 weeks – save 20%
Weekly menus for Thursday pickup or $5 delivery. ​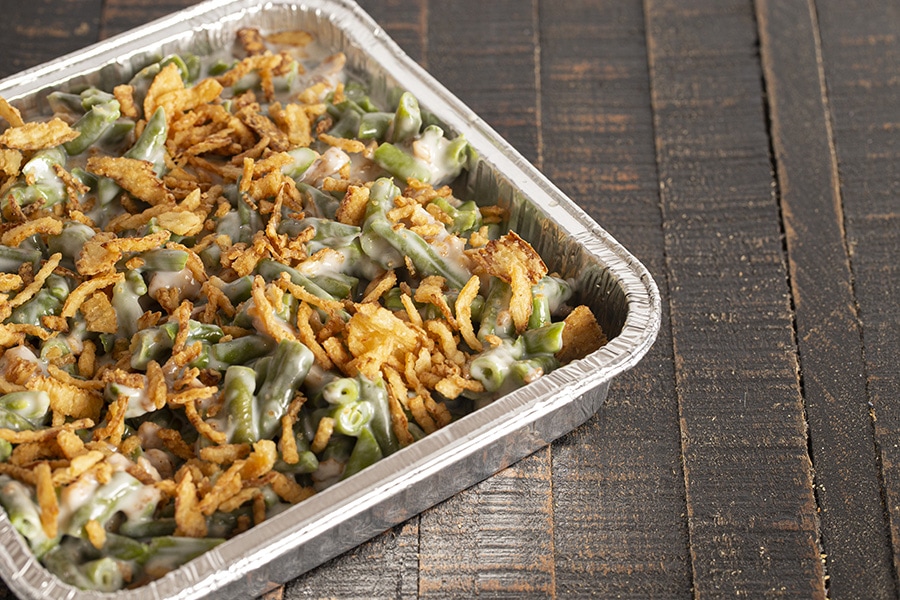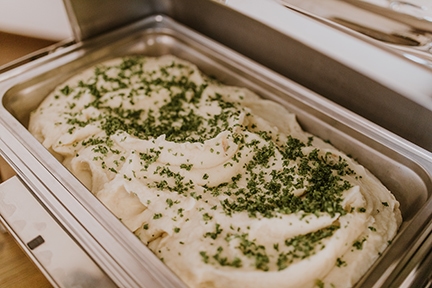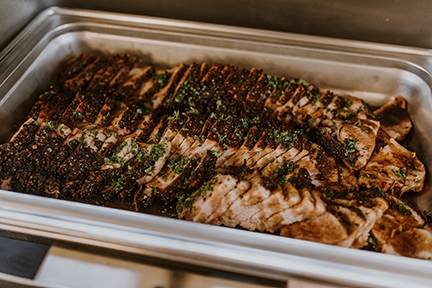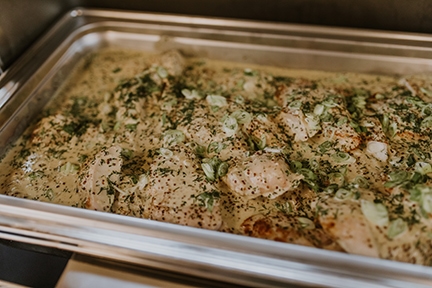 FAQ:
Can I gift my meal to a friend one week? Yes! Please email us the details to contact@thebarnatwindsedge.ca
Can I order more servings for specific weeks? Yes! Please make your selections as normal and add a note at the bottom of the page indicating the week, meal, and number of servings you would like. For example: Dec 21st – Turkey Dinner – 10 servings.
Can you accommodate dietary restrictions? Sometimes! If you have specific food sensitivities, please email us before purchasing to see if our meals can accommodate your dietary needs.
When are the meals delivered? On the Thursday of the week(s) you've selected between 4-7pm. Please make sure someone is home, or provide a cooler and advise if meals can be left on the step. We can also deliver to your office!
When and where do I pick up my meal? On the Thursday of the week(s) you've selected, at The Barn between 4-6pm. Use the side door (right as you drive in) marked KITCHEN – PICKUP. Please do not use the front door as we may have events going on.
If ordering weekly, what is the deadline to order? Weekly orders must be placed the Friday of the week before